Skip to content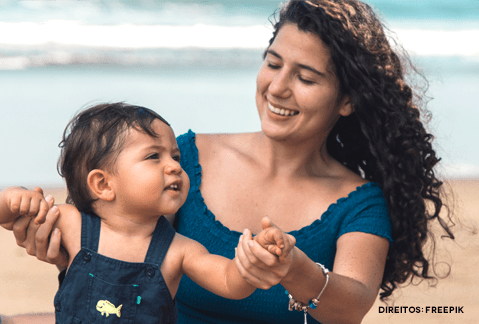 VACCINES FOR CHILDREN, ADULTS, PREGNANT WOMEN AND THE ELDERLY.
Vaccination at the clinic and at home:
– Children and adults;
– Complete vaccination calendar;
– Packages with discounts for childhood vaccinations.
Measuring and checking the success of the vaccine:
– May be included in the value of the vaccine;
– The patient may return to see if the body has produced vaccine antibodies;
– 5 to 10% of people vaccinated do not develop antibodies and thus must be revaccinated,
The cost of revaccination is not included. But it will be provided if needed.
AVAILABLE VACCINES
VACCINES AVAILABLE FOR HOME SCHEDULING:
WHATSAPP: (21) 98143-1136
ANTI RH
COQUELUCHE
DENGUE
DTPa (TRYPLE BACTERIAN) ADULT
YELLOW FEVER
QUADRIVALENT INFLUENZA
HCG
HEPATITIS A
HEPATITIS A AND B CONJUGATED
HEPATITIS B
HERPES ZOSTER
HEXAVALENT (DIPHTHERIA, TETANUS, PERTUSSIS, POLIO, HEP B, HIB)
BIVALENT HPV
QUADRIVALENT HPV
MENINGOCOCCAL ACWY
MENINGOCOCCAL B
MENINGOCOCCAL C
MMR - TRIPLE VIRAL (MEASLES, MUMPS, RUBELLA)
PACK MENINGO B + ACWY
PNEUMOCOCCAL 13 VALENT
VALENT PNEUMOCOCCAL 23
QUADRIVALENT
REFORTRIX IPV (DIPHTHERIA, TETANUS, PERTUSSIS, AND POLIO)
REFORTRIX (DIPHTHERIA, TETANUS, PERTUSSIS)
ROTAVÍRUS
RUBÉOLA
TÉTANO
TETRAVIRAL (MMR+TETRAVIRAL)
VARICELA (CATAPORA)
ANTI D
GRIPE (INFLUENZA TETRAVALENTE)
IMUNOTRANSFERAN
INFANRIX PENTA
PLUSVAC